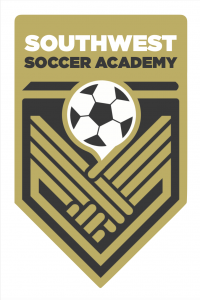 Pre-Authorized Credit Card Form

By clicking Submit, I authorize Southwest Soccer Academy to automatically charge this

credit card 
on the first day of each month
 starting from 
July 1, 2021 for the amount due shown on my monthly invoice/statement.
A receipt for each payment will be sent upon successful processing. 
I may revoke my authorization at any time in writing or by phone, subject to providing notice of at least ten (10) business days. Revocations should be sent to hello@southwestunited.ca
By clicking Submit, I agree with the 
Terms of Use
.